If you are struggling with your activities of daily living e.g. personal care, bathing, cooking shopping, getting in and out of the bath, on and off your furniture etc, following and illness or injury, then Manchester OT can help you.
Our occupational therapists begin by assessing how you are currently managing these tasks and assess your home environment.
Functional activities
Often a person may be less independent with daily activities, for example, personal care, domestic activities etc. Your occupational therapist will assess your ability to perform these tasks. Agreed goals will then be set and a treatment programme devised to help you become more independent in the tasks identified and, therefore, improve your quality of life.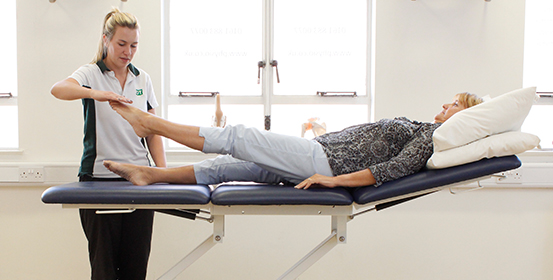 Aids and adaptations
To become more independent in these everyday tasks you may require the assistance of minor aids or equipment or even more major adaptations to your home. Your occupational therapist can assess and provide these for you and teach you how to use them to promote your independence and make everyday tasks easier.
Please contact us or call 0161 883 0088 to see how we can help.
Next Steps
Back to Top