Manchester OT provide a private occupational therapy service throughout Greater Manchester, Cheshire and Merseyside. Our team of occupational therapists are experienced in both NHS and private occupational therapy services. Manchester OT also provide excellent administrative backup which is essential for the smooth and efficient service each one of our clients receive.
Manchester OT provide occupational therapy services to both individuals and organisations and carry out comprehensive assessments followed by detailed reports.
All our occupational therapists are members of the British Association Of Occupational Therapists and are registered with the Health Professions Council.
Manchester OT aim provide a highly professional occupational therapy service to every client.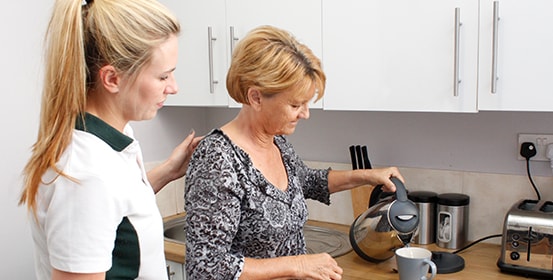 Our Goals:
Be a leader in providing private occupational therapy services
Provide a professional service with well-trained staff
Be cost-effective and efficient in completing all our duties
Provide excellent service
Teach and support families as part of our team
Create a positive therapy environment
Be compassionate and caring with all our clients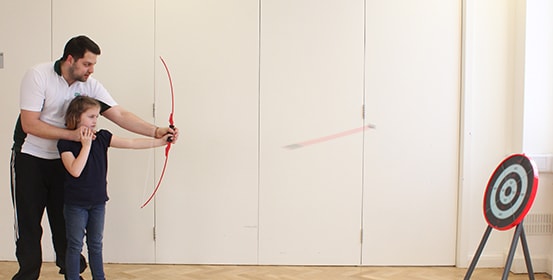 Why Manchester OT?
No waiting lists, get the appropriate input immediately
Immediate access to aids, adaptations and equipment
Reports written quickly and on time
Thorough assessment and rehabilitation sessions
Specialist occupational therapists
Home and clinic sessions available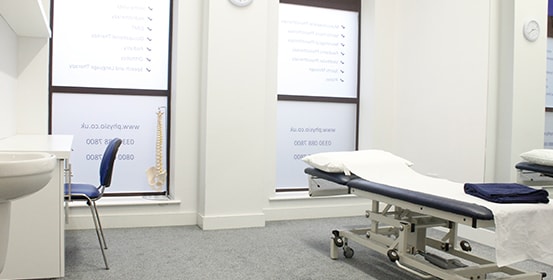 Please contact us or call 0161 883 0088 to see how we can help.
Next Steps
Back to Top